Hope you're splendid.
My firstborn, Colby, has just released his first book—after a ton of dedication and hard work.
It's called The Curveball, and it's a book about turning hardship into confidence and fear into fuel. I think you'll really really love it.
If you don't mind me sharing, I'm extremely proud of my son's accomplishment. The success, happiness and peacefulness of my family is vastly more important to me than my own.
If you'd like a copy, go ahead and order it here.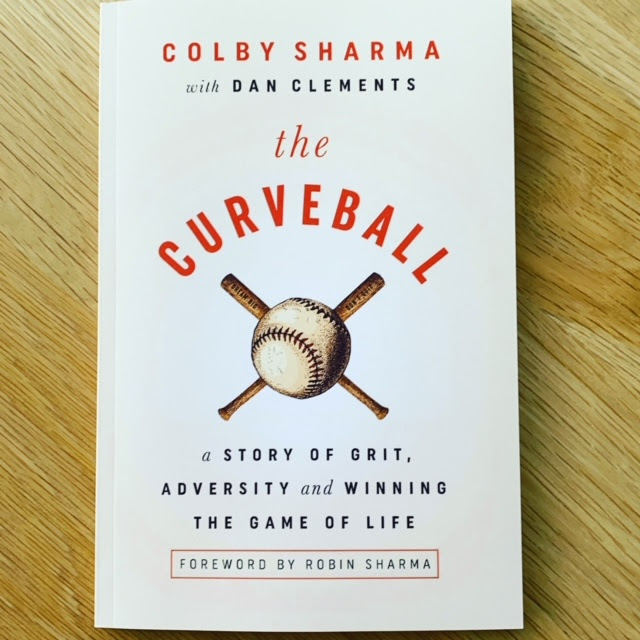 I also wanted to make sure you received your absolutely free audiobook of my #1 bestseller, The Greatness Guide.
Claim it here before it goes back into the vault.
Stand strong. Be great.
Love + respect,
Robin